Browse Items (33 total)
Collection: Oral Histories
This is the oral history of Lynn Potter. She was interviewed by Sally Krigbaum on June 12, 2018 in Mrs. Potter's home. The oral history covers her life in Springfield, Millikin University, her family with Duanne, historic preservation, NWRAPS,…
This is the oral history of Larry Foster. He was interviewed on April 11, 2017 at his office at Foster Financial Services, Inc. by Shirley Kistler. His interview covers his life in Decatur and San Diego, CA, establishing Foster Financial Services,…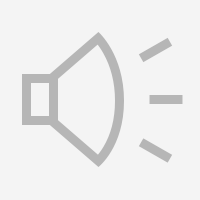 This is the oral history of John Luttrell. He was interviewed on June 4, 1987 at his office in the First National Bank of Decatur by Betty Turnell. His interview covers his realy life in Clinton, attending Millikin, working for Illinois Bell, his…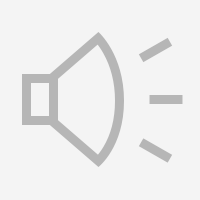 This is the oral history of Sam Loeb. He was interviewed on April 29, 1986 at Loeb's Men's Clothing Store by Betty Turnell. This interview covered his early life in Decatur, education, the Loeb's Men's Clothing Store, and changes to downtown…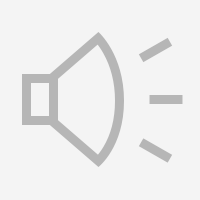 This is the oral history of Jeanne Allard Lindquist. She was interviewed on May 31, 1983 at the Jeanne Lindquist Salon of Photography by Betty Turnell. The interview covers her career in photography, the photos she took during World War II,…
This is the oral history of Charles E. Lee. He was interviewed in December 1980 by Betty Turnell. The interview covers his life in Decatur, World War I, prohibition, practicing law, becoming a state Senator and Mayor of Decatur, and prominent…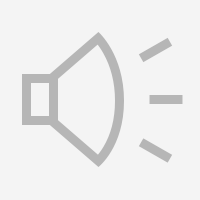 This is the oral history of Don Lawson. He was interviewed on August 17, 1987 by Betty Turnell at Decatur Public Library. The interview includes the the history of Wagner Castings Co. and the products they make. He also talks about the work force…
This is the oral history of Jim Culbertson. He was interviewed by Shirley Kistler on 4/5/2017. The interview covers his time in Springfield, with the Springfield Municipal Band, at Western Illinois University, student teaching, how he learned to…
This is the third oral history of Orv Graham. For this one, he was interviewed by Shirley Kistler, and it covered his association with the Decatur Celebration and its beginning. Done 3/1/2017.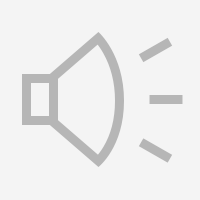 This is the oral history of Edwin L. Huntley. He was interviewed on July 12, 1982 by Betty Turnell. The interview includes developing adult education, junior colleges, civil defense training during World War II, the Decatur Association of Commerce,…
Featured Item
Photograph of the exterior of cottage #66 at the South Side Country Club in 1999.